Our School Family
Can you believe it - Winter days are here once more!
We are enjoying our days together - there are smiles galore!
We'll wash our hands together and in bubbles we'll tightly stay
We'll get through this new start together - in the good old Drumrane way
Rejoice with us this Christmas
Prospective P1 Parents
Please take time to read this section: www.eani.org/parents/admissions
Key Dates:
Criteria for school online - Friday 18th December 2020
Online Portal opens - Thursday 7th January 2021 at 12.00pm
Online Portal closes - Friday 29th January 2021 (12.00 noon)
Supporting documentation to 1st choice school - by Friday 5th February 2021 (12.00 noon)
The admission criteria can also be found in our prospectus which is in the 'Our School' area of the website.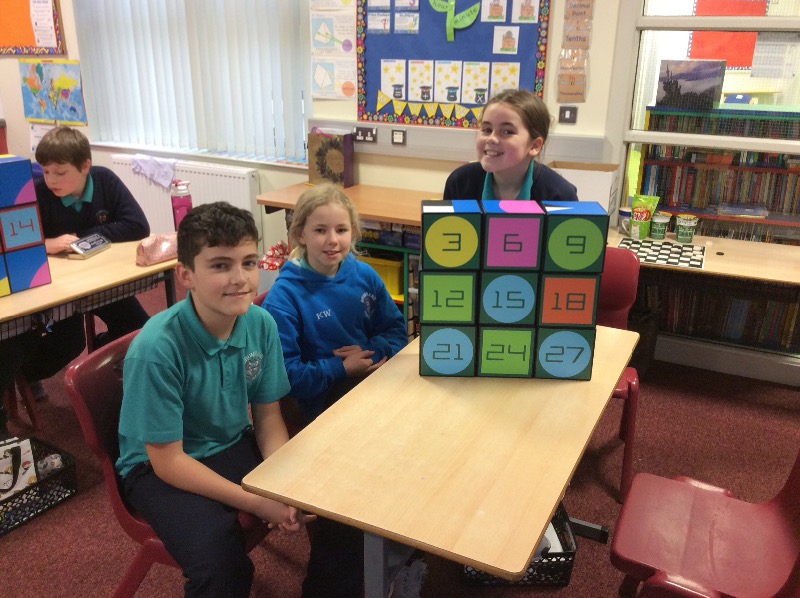 Drumrane Primary School, 286 Drumrane Rd, Dungiven, Londonderry, BT47 4NL | Tel: 028 7774 1359