Our School Family
Spring days are now upon us- we're all back together once more,
For P1 through to P7 there is a welcome, open door.

The playground is full of laughter, though in our bubbles we tightly stay,
We've got through those 3 months together in the good old Drumrane way.
Rejoice with us this Christmas
Post-primary admissions
Please take time to read this section: https://www.eani.org.uk/parents/admissions/post-primary-admissions-guide
Key Dates:
2nd February 2021 - Criteria published for post-primary schools
1st March (12:00 noon) - Post-primary application opens
16th March (4:00pm) - Post-primary application closes
March - June 2021 - Post-primary schools consider the applications and apply their admissions criteria
19th June 2021 - Parents access the outcome of their child's application via the online portal
You can search for the admissions criteria of post-primary schools using the following link: https://www.eani.org.uk/search-schools
Note that if you are unavailable to apply online, paper applications will only be available on request from the Education Authority.
Tel: 028 9598 5595 Email postprimaryadmissions@eani.org.uk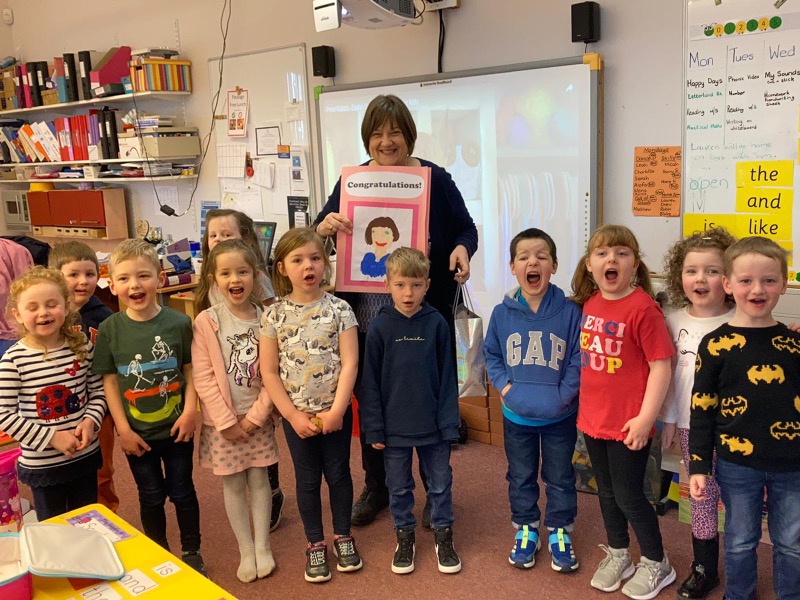 Drumrane Primary School, 286 Drumrane Rd, Dungiven, Londonderry, BT47 4NL | Tel: 028 7774 1359