Our School Family
Can you believe it - Lockdown days are here once more,
For the children of key workers there is still an open door.
Thankfully we have Seesaw and in touch we'll always stay,
We'll get through these days together - in the good old Drumrane way.
Rejoice with us this Christmas
Post-primary admissions
Please take time to read this section: https://www.eani.org.uk/parents/admissions/post-primary-admissions-guide
Key Dates:
2nd February 2021 - Criteria published for post-primary schools
1st March (12:00 noon) - Post-primary application opens
16th March (4:00pm) - Post-primary application closes
March - June 2021 - Post-primary schools consider the applications and apply their admissions criteria
19th June 2021 - Parents access the outcome of their child's application via the online portal
You can search for the admissions criteria of post-primary schools using the following link: https://www.eani.org.uk/search-schools
Note that if you are unavailable to apply online, paper applications will only be available on request from the Education Authority.
Tel: 028 9598 5595 Email postprimaryadmissions@eani.org.uk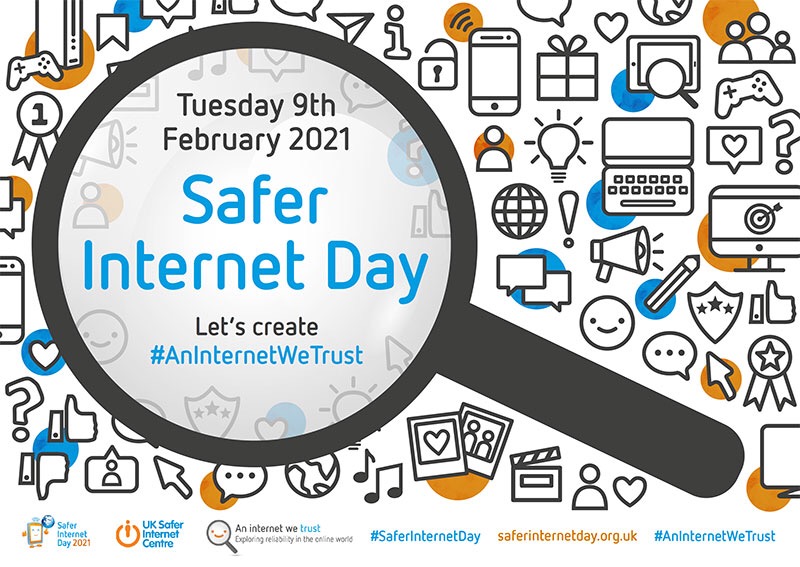 Drumrane Primary School, 286 Drumrane Rd, Dungiven, Londonderry, BT47 4NL | Tel: 028 7774 1359